Longboard Margarita Bar presents the North American Road Rage Tour with Vicious Rumors, Cultural Warfare, and SunLord on FRIDAY, JUNE 21ST at Longboard Margarita Bar in Pacifica, CA!
TICKETS ON SALE NOW!
$20 Advance
$25 Door
$250 VIP Package (Package includes 4 Tickets + 1 Table + 1 Bottle Service)
SHOW INFO
Vicious Rumors
Cultural Warfare
SunLord
Doors – 8:00pm
Show – 9:00pm
Ages 21+
ARTIST INFO
VICIOUS RUMORS – (SCROLL DOWN FOR CLICKABLE LINKS)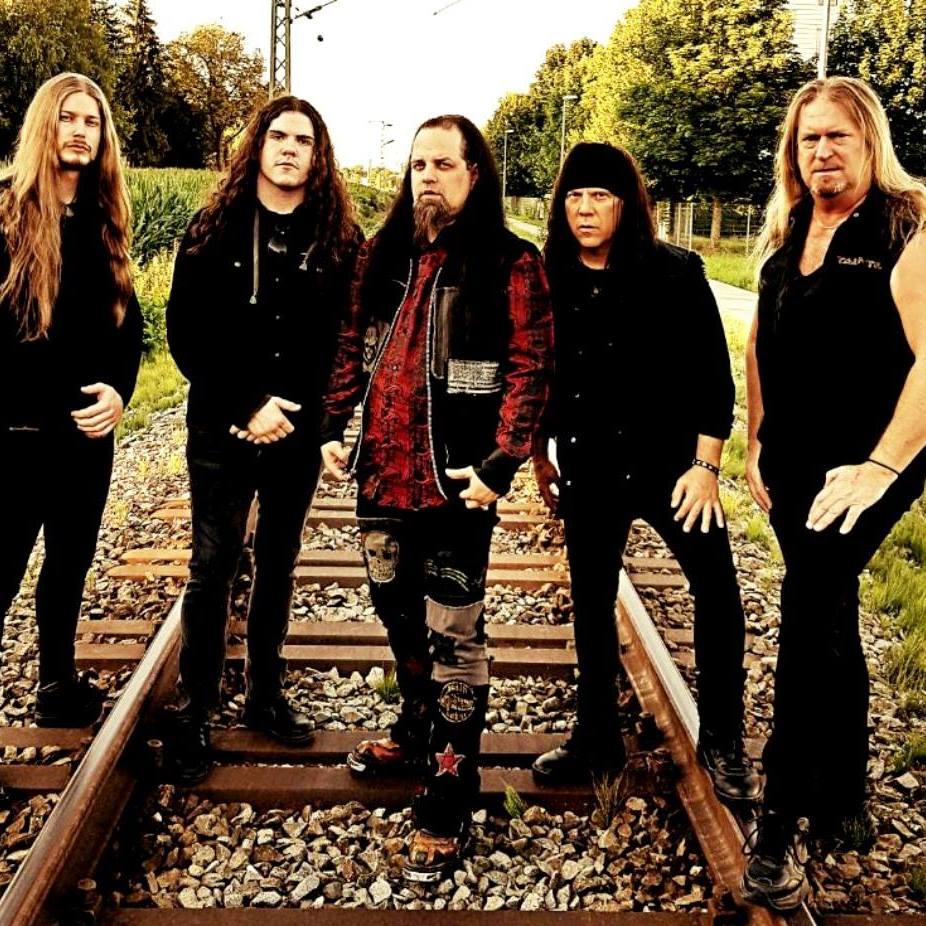 2019 will start with a bang for Vicious Rumors! We will start the year off with some high seas debauchery on the 70,000 tons of metal floating festival! Followed by a month-long spring run of Europe with stops at the Tattoo festival with The Black Dalia Murder and The Delta Metal Meeting! In the summer we'll hit the road for 2 months in the U.S. and Canada! Work on the new VR album will be hit hard between every tour break as well. Plans to hit South America and Japan are in the works also before the end of the year in support of the new album! 2019 will be a monumental year for Vicious Rumors, stay tuned!
CLICKABLE LINKS
WEB – www.viciousrumors.com
FB – www.facebook.com/ViciousRumorsThisIsMetal
IG – www.instagram.com/viciousrumorsband
Twitter – twitter.com/viciousrumors
CULTURAL WARFARE – (SCROLL DOWN FOR CLICKABLE LINKS)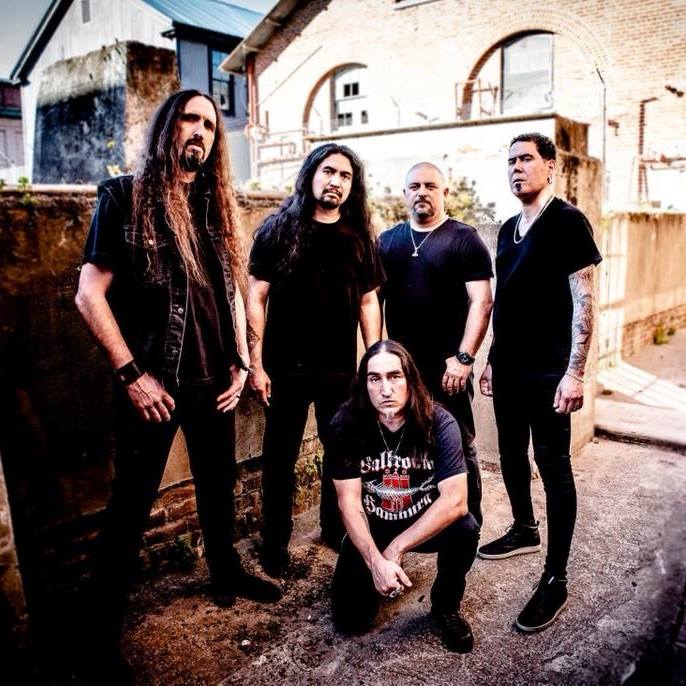 Hailing out of Oakland, California, Cultural Warfare is comprised of five seasoned musicians with common goals – Vocalist, Jacques Serrano, Guitarist, Billy Garoutte, Guitarist, Kevin Doughty, Bassist, Pete Aguilar, and Drummer, Bones Padilla. Together they create music that stays true to the classic Bay Area sound of its' time while creating a modern twist in the music to create a melodic, yet aggressive sound within the unit. With all five members having long-standing roots in the Bay Area, back to the golden age of Thrash metal, Cultural Warfare understands the rich history and lineage of all the classic bands that paved the way for all heavy bands for the modern age. With that said, the band has created a sound of their own while flying the flag of music that inspired them along the way. Cultural Warfare is signed with former Century Media President, Marco Barbieri, who is now the leader of his own empire, M -THEORY AUDIO. Juan Urteaga, of Trident Studios, has also played a huge role in the bands' sound while co-producing the 2017 E.P. Future Kill E.P. and the 2018 full-length Warmageddon. The unit came to call Trident Studios it's new home and continues to work with Juan Urteaga, a true professional at his craft. Juan has produced many of the heavy Bay Area bands such as Exodus, Skinlab, Testament, Machine Head, Vicious Rumors, and a long list of others. Cultural Warfare is proud to be a part of the infamous Bay Area Music Scene.
CLICKABLE LINKS
FB –www.facebook.com/CulturalWarfare
IG –www.instagram.com/culturalwarfareband
Twitter – twitter.com/CulturalWarfare
YouTube – www.youtube.com/watch?v=1oYMlLHMmXY