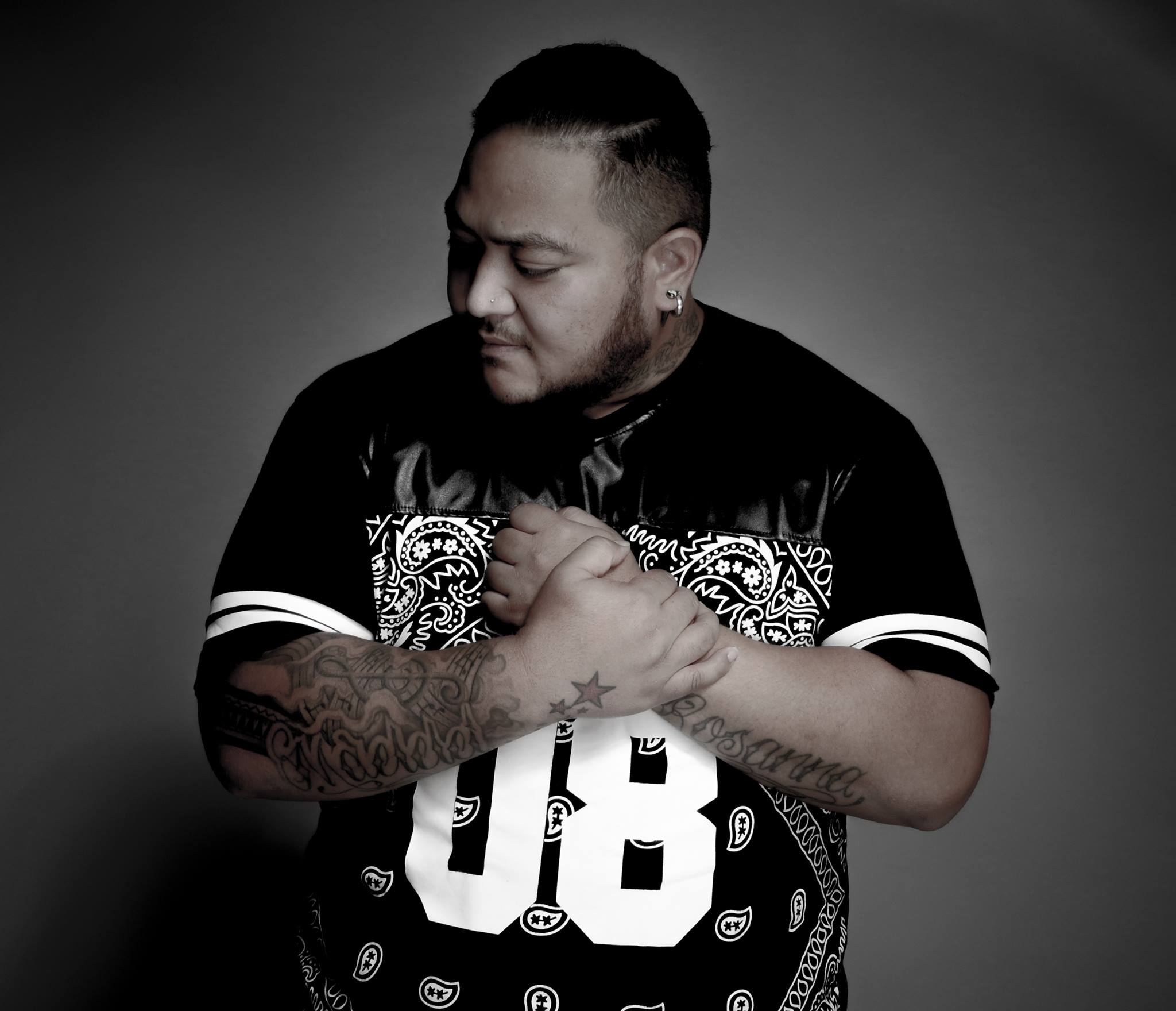 Longboard Margarita Bar, Earshot Entertainment, and California Conscious Music Festival present Spawnbreezie on SATURDAY, AUGUST 3RD at Longboard Margarita Bar in Pacifica, CA! Hosted by Elijah of The Musiq Box Show on Nice Up Radio.
TICKETS ON SALE NOW!
$22.50 Advance
$30 Door
$250 VIP Package (Package includes 4 Tickets + 1 Table + 1 Bottle Service)
SHOW INFO
Spawnbreezie
Hosted by Elijah of The Musiq Box Show
Doors – 8:00pm
Show – 9:00pm
Ages 21+
ARTIST INFO
SPAWNBREEZIE – (SCROLL DOWN FOR CLICKABLE LINKS)
As a young boy, Spawnbreezie grew up listening to his father make music. Whether rehearsing in the garage or on stage at performances. Music was just as much an influence on him as his father was. So much in fact that he learned to play drums and piano before entering grade school. Curious and excited about his life's involvement with music, at 16 years of age he learned to play the guitar and eventually acquired skills of a bassist. Spawnbreezie then realized that at a young age, music was not only a talent but a passion that now became his life. At age 17, Spawnbreezie made a commitment to his love and talent to pursue a career of music. With the combinations of island music, roots reggae, r & b, and hip-hop, Spawnbreezie has crafted a new kind of sound. Combining the percussions of hip-hop, the skank of reggae and the vocals of the Island music, he calls it, "Island Hip Hop". In 2002, Spawnbreezie and his family formed a band called, "Le Atalua Breeze Band". Being a part of the Breeze Band, he thought it was only fair to represent them wherever his music took him. At that time he was going by the stage name of "Spawn" and was in the making of his solo debut album. In 2005, Spawn began his solo career and pursued it with great leaps of faith. In the transition of leaving "Le Atalua Breeze Band" to becoming a solo artist, he took the word "Breeze" with him in this new journey and introduced himself as Spawnbreezie.
In 2008, Spawnbreezie released his first solo album called "Independent Soldiers". In 2009, he released his sophomore album titled "Welcome to Zion". The sound of Island hip-hop began to grow, gaining the attention of the people and radio stations across the South Pacific. It was clear at that point that Spawnbreezie had an opportunity to voice his music to a forum of listeners.
He took advantage of the forum and talked about the trials that he faced as a person and an artist. He expressed his emotions through his music and wrote about his life experiences. With the chance to voice his experiences in this industry, he released his 3rd album "Dear Billy" with the smash hit "Oh My Goodness" and YouTube hit "Don't Let Go" with over 1 million views each. But those are just some of many fan favorites. This album has allowed Spawnbreezie to enter into new territories in his career, not only is he opening up the eyes of music lovers everywhere, but also their ears and hearts. With upcoming albums, he is sure to propel this not only himself into superstardom but also bring much need attention to the whole Island reggae genre and positive music as a whole.
CLICKABLE LINKS
WEB – www.spawnbreezie.com
FB – www.facebook.com/spawnbreezie
IG – www.instagram.com/spawnbreezie
Twitter – twitter.com/spawnbreezie
YouTube – www.youtube.com/user/BreezeTV1/videos
Soundcloud – soundcloud.com/spawnbreezie
Spotify – http://bit.ly/Spawnbreezie
Pandora – www.pandora.com/station/4285922159517291456
Google Play Music – http://bit.ly/GooglePLaySpawnbreezie
Deezer – www.deezer.com/us/artist/4379877
iHeartRadio – www.iheart.com/artist/spawnbreezie-793684
Apple Music – itunes.apple.com/us/artist/spawnbreezie/352237468
TuneIn – tunein.com/artist/Spawnbreezie-m933708
KA'IMI HANANO'EAU – (SCROLL DOWN FOR CLICKABLE LINKS)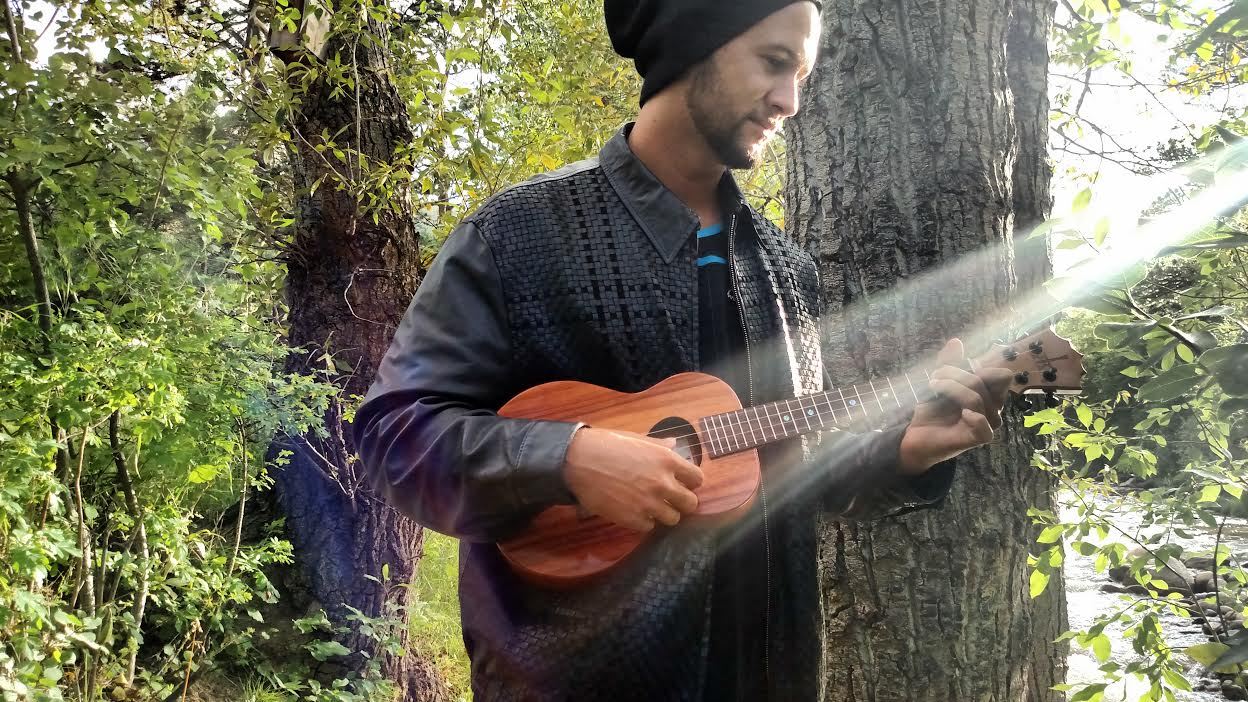 Maui-raised Hawaiian artist, Ka'imi Hanano'eau, wears a lot of hats. He is a musician, soundman, community do-gooder, and merman. When people first meet Ka`imi, the 6'4 musician seems quiet and a bit shy. While some might take his mellow demeanor too laid back, those in the entertainment recognize him to be an accomplished musician and one of the hardest working artists in town.
A respectful and kind-hearted individual who loves to inspire others, Kaʻimi was born and named "Kaʻimihananoʻeau" by his Aunty Napua Stevens, a well-known Hawaiian entertainer, singer, hula dancer, musician, and author.
Ka'imi set high goals for himself from a young age. He began playing ukulele at age five, and by age 14, he worked at a professional Halau company performing at lu'aus. He then moved to Oʻahu to attend college at Brigham Young University Hawaii in Laʻie where he graduated with a B.A. in Music (Major) and Hawaiian Studies (Minor) furthering his knowledge with music theory and live sound engineering.  He also trained in the Bel Canto vocal style with renowned teacher, Neva Rego.
Kaʻimi has taken everything he's learned both on and off stage and begun building a solid foundation of a long career in the music industry. A versatile talent, his experience enables him to perform a wide range of material from jazz to Hawaiian to contemporary. Often requested to perform as a soloist, Ka'imi is also known as the energetic lead member of the alternative, rock, and reggae band, "HiRiZ,". The band was a finalist for a Nā Hōkū Hanohano award in May 2015. Because of his professional background, he has established himself as a solid session musician who can be called upon by other bands to fill in on the spot. When he isn't playing with HiRiZ or as a solo musician, he is seen playing with Backwards Shaka and the Urchinz. Many artists also trust him with their sound and lighting production needs and often turn to Kaʻimi for help, referring to him as the "invisible musician or bandmate."
Kaʻimi performs at multiple venues throughout Hawaii as well as at high profile community events including Hui O Ko'olaupoko's "Mauka to Makai" event, and at Doris Duke Theatre as part of the KoAloha Ukulele's "Hawaii Nights" concert. To see what Ka'imi is up to, simply go to Instagram, Twitter, and Facebook (as "kaimi hananoeau" or "#kaimimusic"), and with HiRiZ (as "@hirizmusic"), or check out his latest videos as "Kaʻimi Hananoʻeau" on YouTube.
CLICKABLE LINKS
WEB – kaimimusic.com
FB – www.facebook.com/kaimimusic808
IG – www.instagram.com/kaimihananoeau
Twitter – twitter.com/kaimihananoeau
YouTube – www.youtube.com/user/kaimihananoeau
Spotify – open.spotify.com/artist/7ewerpP8hX2BZ1qiWlRSXA
Google Play Music –http://bit.ly/KaimiHananoeau
Deezer – www.deezer.com/us/artist/11420906
iHeartRadio – www.iheart.com/artist/kaimi-hananoeau-31072483
Apple Music – itunes.apple.com/us/artist/kaimi-hananoeau/1062115936