Longboard Margarita Bar presents Soul Ska, Sol Horizon, and DJ Dans One(Broken Silence Sound) on SATURDAY, May 18TH at Longboard Margarita Bar in Pacifica, CA! Hosted by Elijah of The Musiq Box Show.
TICKETS ON SALE NOW!
$15 Advance
$20 Door
$250 VIP Package (Package includes 4 Tickets + 1 Table + 1 Bottle Service)
SHOW INFO
Soul Ska
Sol Horizon
DJ Dans One(Broken Silence Sound)
Hosted by Elijah of The Musiq Box SHow
Doors – 8:00pm
Show – 9:00pm
Ages 21+
ARTIST INFO
SOUL SKA – (SCROLL DOWN FOR CLICKABLE LINKS)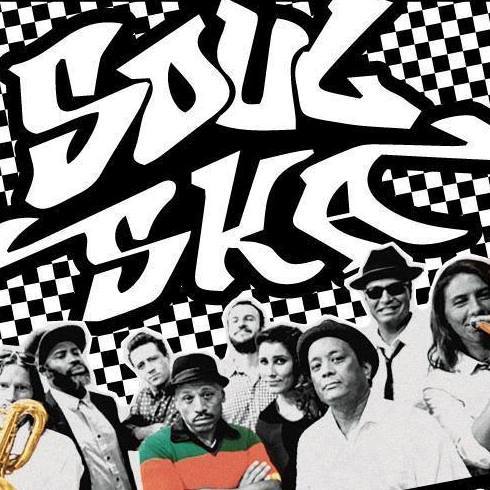 Soul Ska is the Bay Area's premier SKA/Rocksteady collective – packing houses and moving bodies since forming in 2014. Their high energy mix of classic covers and upbeat originals has built a rabid following in the Bay and beyond.
CLICKABLE LINKS
WEB – www.soulskamusic.com
FB – www.facebook.com/soulskamusic
IG – www.instagram.com/soulskamusic
Spotify – open.spotify.com/artist/0n0xx1Gun9hInbaH9Eaie0
iTunes – itunes.apple.com/us/album/propaganda/1358578149
SOL HORIZON – (SCROLL DOWN FOR CLICKABLE LINKS)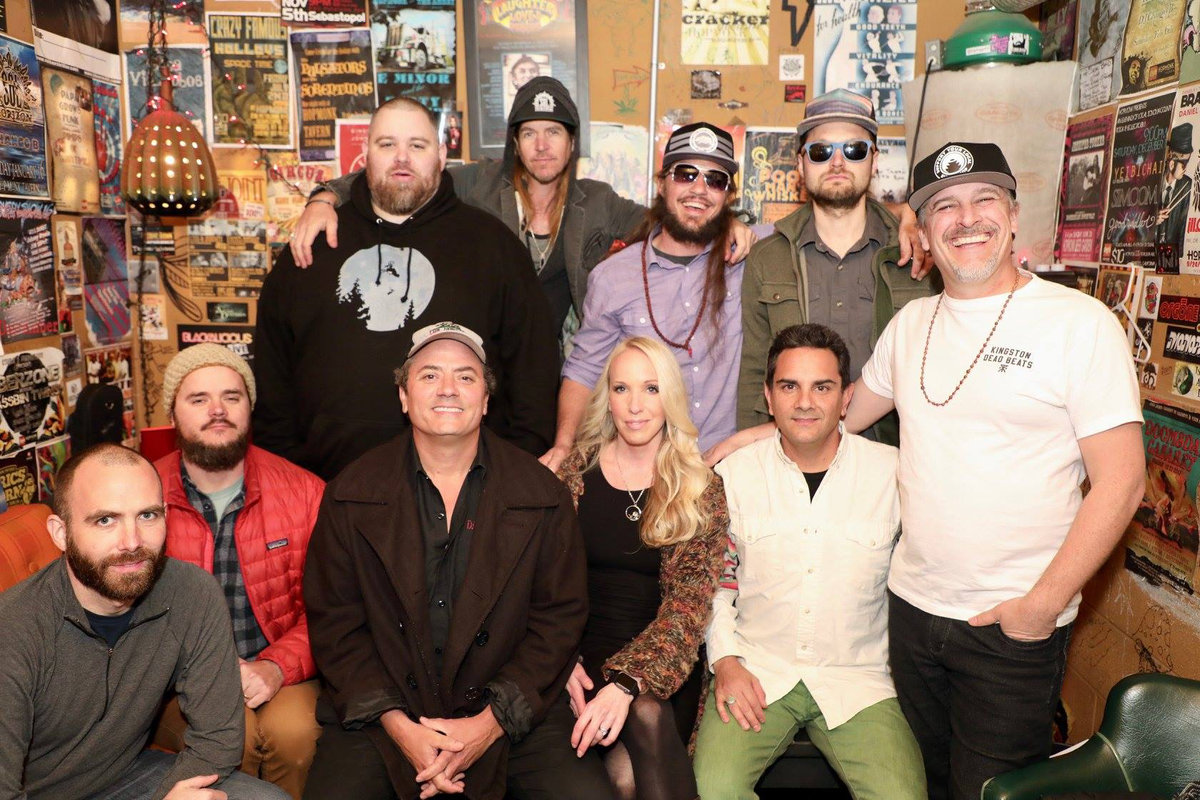 Twice voted "Best Reggae Band" in the North Bay Area, Sol Horizon is an original California 7-piece that seamlessly fuses reggae with funk, rock, hip hop, and world beats. Renowned for energetic live performances and powerful lyrical content centering on themes of peace, community, sustainability and the revitalizing power of nature, the band moves feet and inspires minds, creating a positive musical experience that continues to attract fans from across the globe.
Anchored by former members of Groundation and Les Claypool's Frog Brigade, Sol has shared the stage with legendary acts like Ziggy Marley, Steel Pulse, Anthony B, The Wailers, Morgan Heritage, Collie Buddz, Don Carlos, and Eek-a-mouse (to name a few) in both concert halls and festival stages across the USA. After touring in support, they collaborated with British Roots Reggae star Pato Banton on the recording of their second album "Party Revolution," which featured Pato on the title track. In 2017, under the production and direction of Grammy-winning engineer Isha Erskine, the band released their 4th album "Under the Sun," and a follow-up remix album "Under the Dub" featuring dub remix tracks from electronic artists spanning the globe.
CLICKABLE LINKS
WEB – solhorizon.com
FB – www.facebook.com/SolHorizonBand
IG – www.instagram.com/sol.horizon
Twitter – twitter.com/sol_horizon
YouTube – www.youtube.com/channel/UCN1v-NDLI-nA-pS_EalJMlA
Soundcloud – soundcloud.com/sol-horizon
Spotify – open.spotify.com/artist/49wPfQp8EkvG9HOz0etfJz
Google Play Music – play.google.com/store/music/artist/Sol_Horizon?id=Ausaiimtwszxg34pv44ycllhucq
Deezer – www.deezer.com/sr/artist/403297
iHeartRadio – www.iheart.com/artist/sol-horizon-429401/albums/first-light-9263870
Apple Music – itunes.apple.com/us/artist/sol-horizon/263747839
DJ DANS ONE(BROKEN SILENCE SOUND) – SCROLL DOWN FOR CLICKABLE LINKS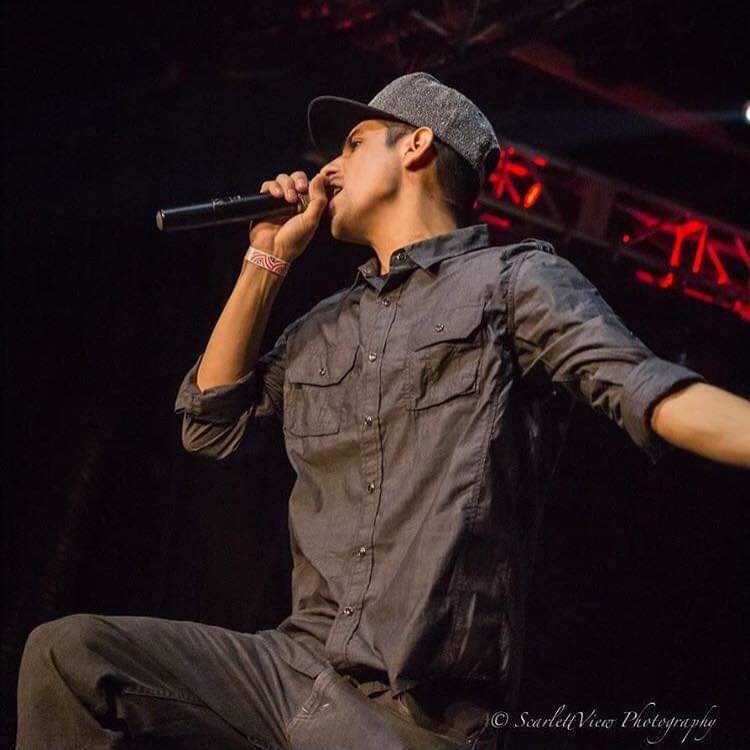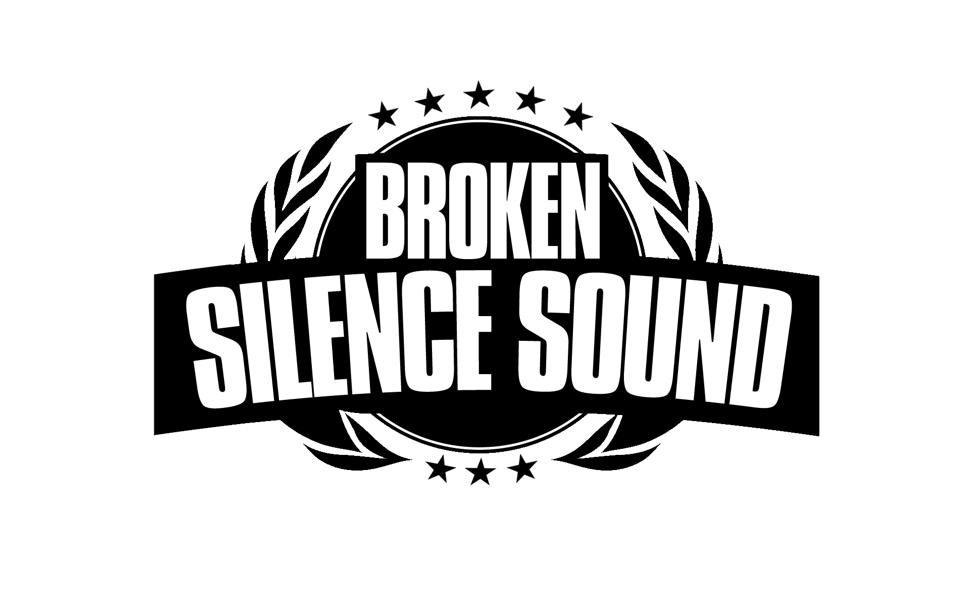 FB – www.facebook.com/brokensilencesound
FB – www.facebook.com/brokensilencesound
FB – www.facebook.com/westcoastruler
IG – www.instagram.com/dans_one
Twitter – twitter.com/brokensilencesf
YouTube – www.youtube.com/user/djdansone/featured
Soundcloud – soundcloud.com/brokensilencesound