Longboard Margarita Bar presents Shred Zeppelin and Aerocksmith on FRIDAY, JULY 12TH at Longboard Margarita Bar in Pacifica, CA
TICKETS ON SALE NOW!
$10 Advance
$15 Door
$250 VIP Package (Package includes 4 Tickets + 1 Table + 1 Bottle Service)
SHOW INFO
Shred Zeppelin
Aerocksmith
Doors – 8:00pm
Show – 9:00pm
Ages 21+
ARTIST INFO
SHRED ZEPPELIN – (SCROLL DOWN FOR CLICKABLE LINKS)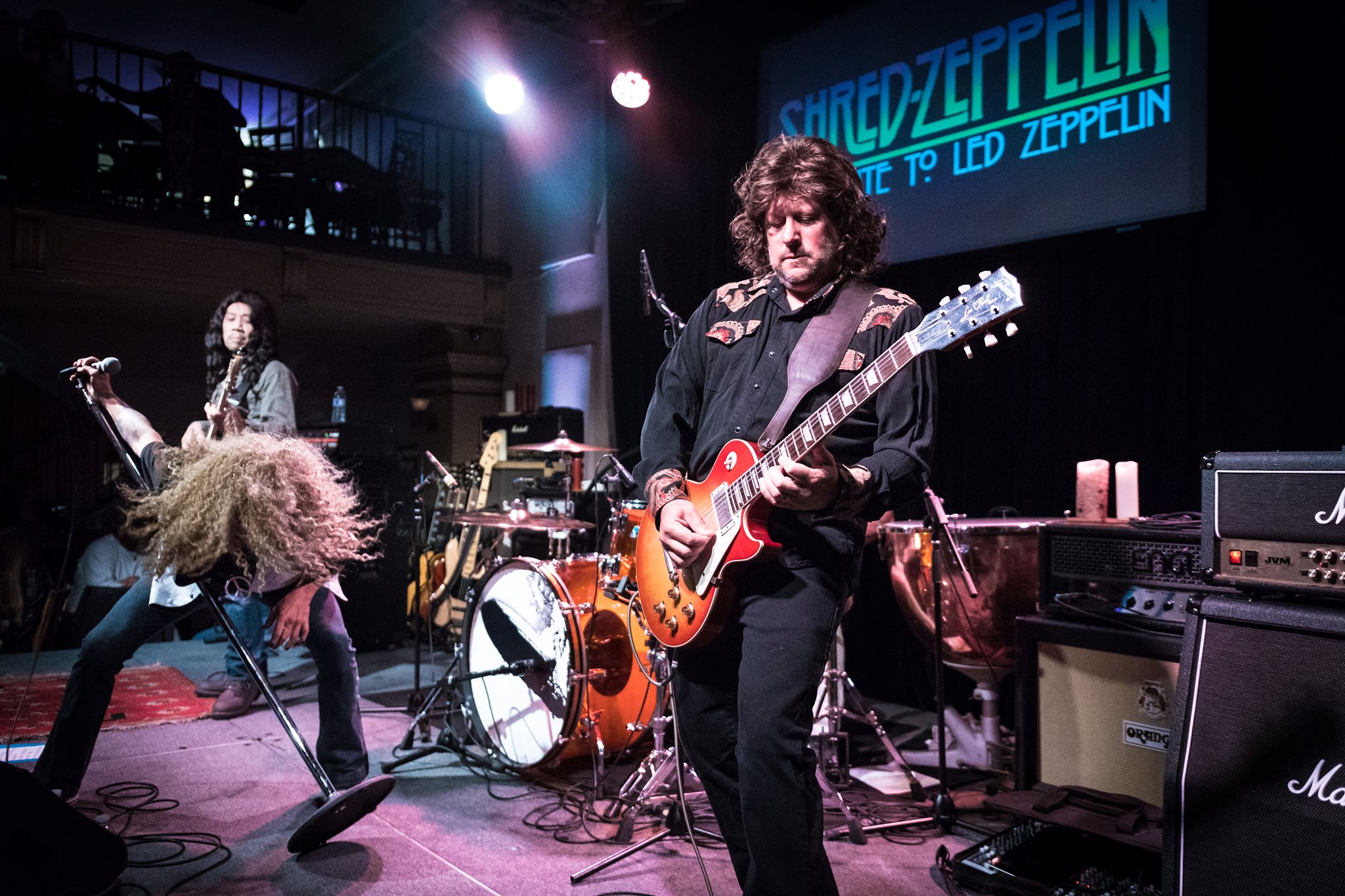 Who doesn't want to be in a band that plays Led Zeppelin songs?  At some point in our lives, the almighty Zeppelin pressed heavily into our musical memories.  The savage metal hooks digging deep into our souls and leaving us wanting more. Not to mention the folk-like melodies that can render a meadows day from England to California.  For these reasons alone, this tribute band enters a happy place when performing the many sounds of Led Zeppelin.
Shred Zeppelin, formerly known as Physical Graffiti, creates an authentic portrayal of the vintage Zeppelin sound. These Bay Area musicians capture the raw passion of songs like How Many More Times and Bring it on Home. People are amazed at Shred Zeppelin's ability to bring dance to the floor with grooves such as D'yer Mak'er and Whole Lotta Love! Who knew?
CLICKABLE LINKS
WEB – www.shredzeppelinband.com
FB – www.facebook.com/ShredZeppelinBand
IG – www.instagram.com/zeppheads64
AEROCKSMITH – (SCROLL DOWN FOR CLICKABLE LINKS)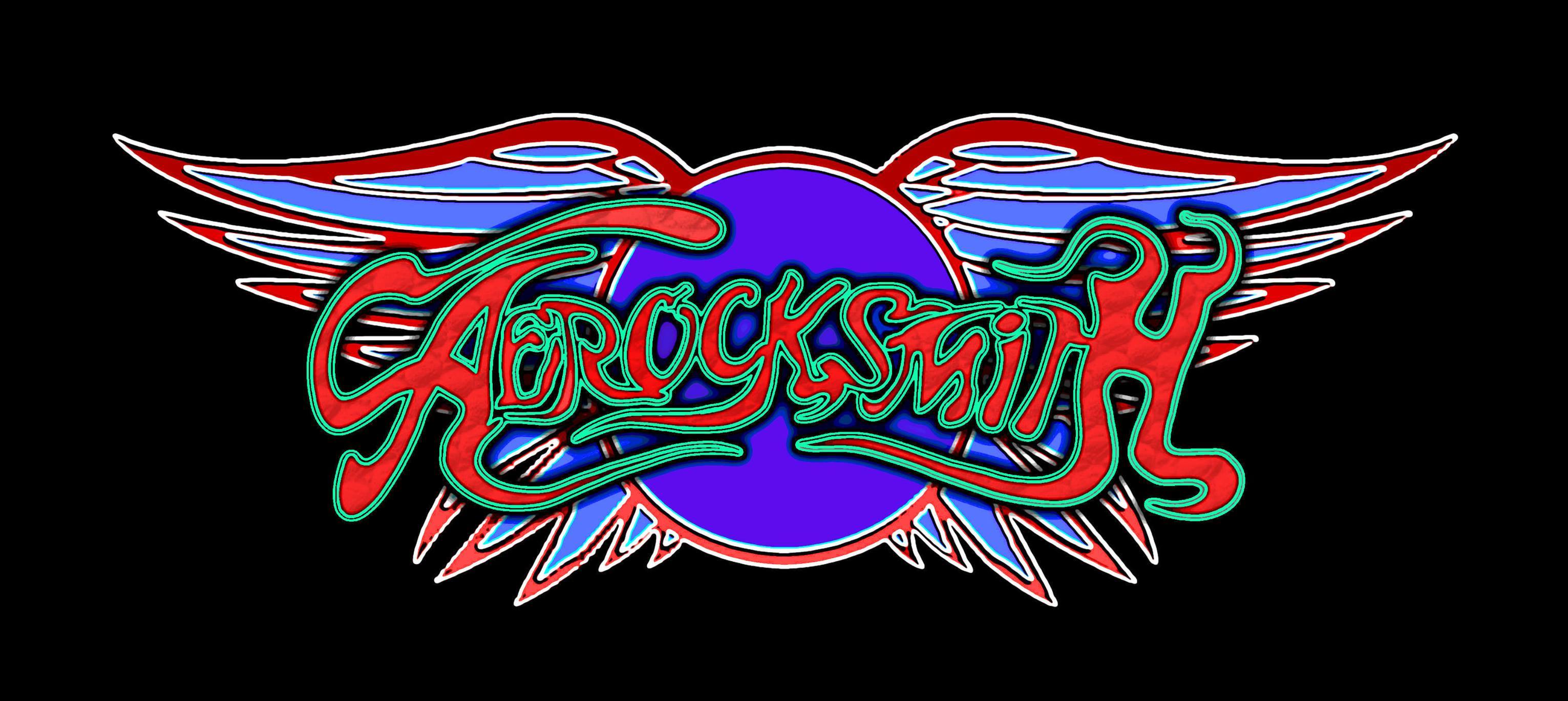 Aerocksmith delivers all the classic Aerosmith songs with full force and impact of the bad boys of Boston themselves. Performing the greatest & biggest hits from the 1970s until today. A newly formed band out of Santa Rosa California Like the Phoenix from flames they are bringing the heart and soul back to rock 'n' roll. Quickly building a buzz & following with their dynamic showmanship, sound, and stage presence. They've drawn members from Northern California's best rock tributes.
Aerocksmith Features two scorching guitar players which bring the timeless solos of Whitford and Perry to life. A precise, hard-hitting drummer. You will swear he is Joey Kramer himself. The Hamilton bass grooves will draw you to dance floor as the powerful charismatic frontman entices you to sing along to every song! From Mama Kin, Last Child, Back in the Saddle, and Dream on; to Love in an Elevator, Living on the Edge, and Dude Looks Like a Lady. Aerocksmith "Aerosmith Classics Live" have "What it Takes" to take you to "The other side" Climb aboard have a drink and enjoy the ride.
CLICKABLE LINKS