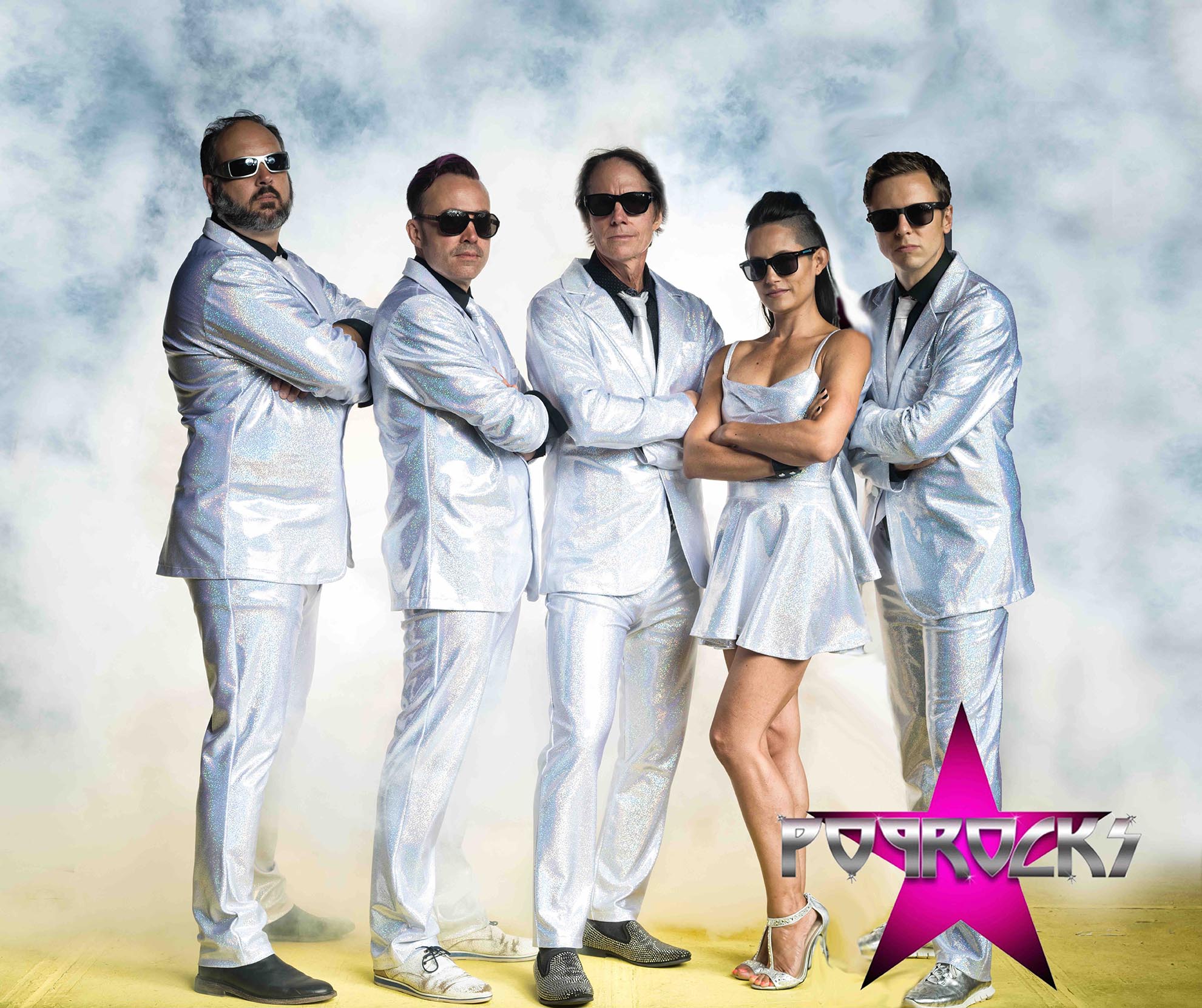 Longboard Margarita Bar presents Pop Rocks on  FRIDAY, SEPTEMBER 13TH at Longboard Margarita Bar in Pacifica, CA!
TICKETS ON SALE NOW!
$20 Advance
$25 Door
$250 VIP Package (Package includes 4 Tickets + 1 Table + 1 Bottle Service)
SHOW INFO
Pop Rocks
Doors – 8:00pm
Show – 10:00pm
Ages 21+
ARTIST INFO
POP ROCKS – (SCROLL DOWN FOR CLICKABLE LINKS)
Pop Rocks is the ultimate dance band: Tons of current high energy hits, mixed with the classics from the '80s, '90s, and today: Nothing but songs to keep your guests on the dance floor *all night long* from Bon Jovi to Bruno Mars and Whitney Houston. We dig deep into classic dance songs and execute them with style and enthusiasm.
Rooted in the San Francisco Bay Area Pop Rocks is a core 6-piece dance band (all of whom can sing *fantastically* if we do say so ourselves). The band is also customizable with a percussion player, phenomenal horn section and celeb guest singers.
One of the most in-demand bands for private functions from weddings to galas to holiday parties, Pop Rocks delivers hits, enthusiasm and a fun spirit to your party and has for countless happy 'clients'.
The band stands out with an exceptional knack for reading the crowd at any event, adapting their show to a broad range of audience members, and tackling the most discerning crowds, leaving everyone in awe of their positive energy, excellent musicianship, and kick-ass show.
CLICKABLE LINKS
WEB – www.poprocks.me
FB – www.facebook.com/poprockssf
IG – www.instagram.com/poprockssf
Twitter – twitter.com/poprockssf
YouTube – www.youtube.com/user/JSPbands/featured