Longboard Margarita Bar presents a special edition Sound System Saturdays – Inner Standing Sound Meets Burial Ground Sound System on SATURDAY, JULY 27TH at Longboard Margarita Bar in Pacifica, CA!
Inner Standing Sound celebrates their newest vinyl release with special guest artists Mykal Somer, Ras Amlak, and Rootikaly Movement. For this event they are bringing their full sound system stack for a body-shaking bass experience as they meet Burial Ground Sound System w/DJ SIlverback, LP Chilen, DJ True Verse, and Rebel Dub. Fire up your weekend inna dubwise stylee as the selectors unleash their crates pon the sound system with Reggae, Dub, Roots, Rub-a-Dub, and Dancehall inna ALL VINYL Sound System stylee.
TICKETS ON SALE NOW!
$7 Advance
$12 Doors
SHOW INFO
Inner Standing Sound w/Mykal Somer, Ras Amlak, and Rootikaly Movement
Burial Ground Sound System w/DJ SIlverback, LP Chilen, DJ True Verse, Rebel Dub
Doors – 8:00pm
Ages 21+
ARTIST INFO
INNER STANDING SOUND W/MYKAL SOMER, RAS AMLAK, AND ROOTIKALY MOVEMENT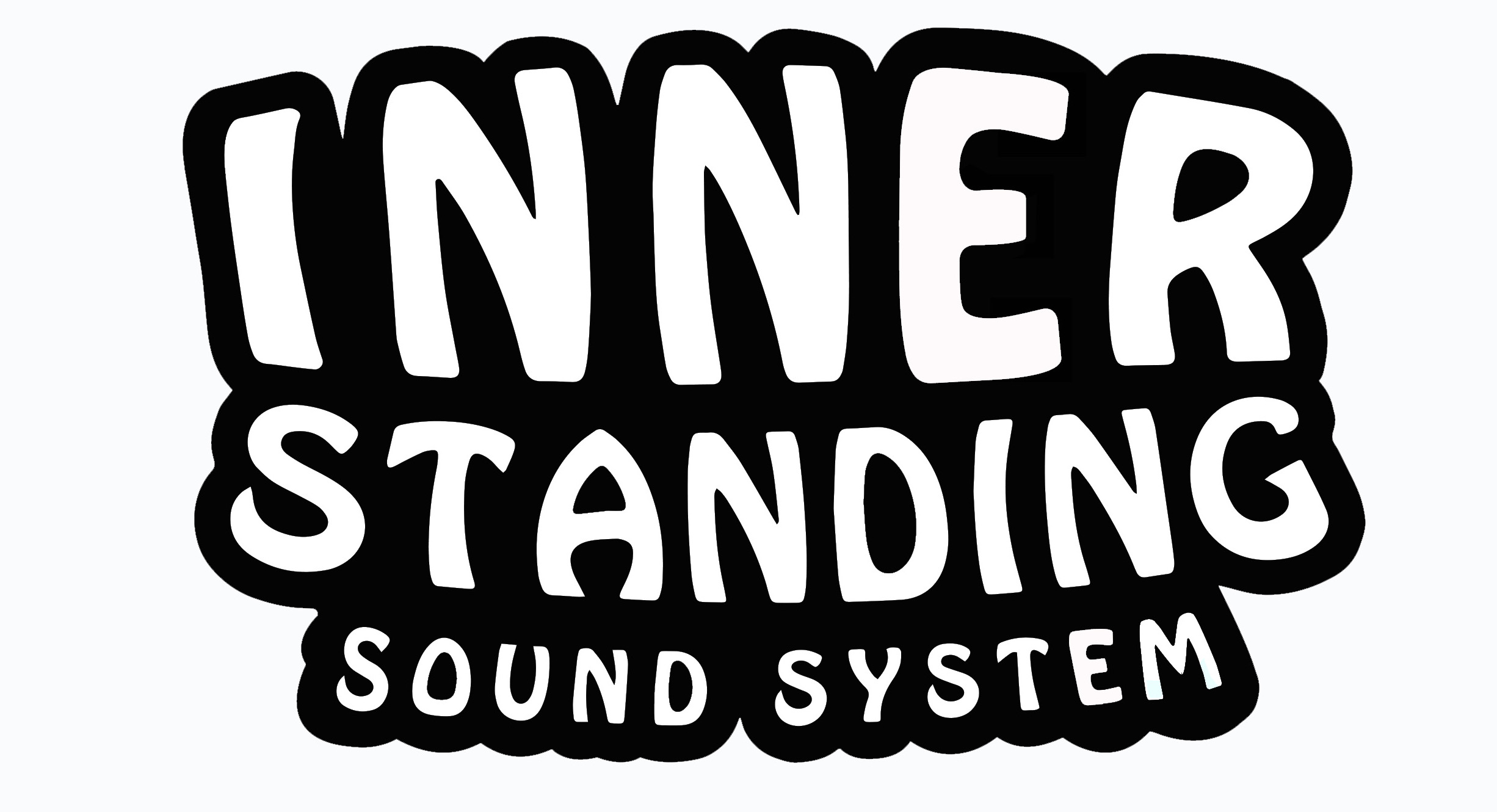 Inner Standing Sound plays well tuned & heavily amplified Reggae and Dub to uplift the body, mind, and soul. Located in Oakland they present the music in its original style through a custom heavyweight reggae sound system, delivering crisp melodies, punching drums, and belly shaking baselines. Likewise, Inner Standing plays a special selection with Selecta Kojak bringing vintage 70's and 80's roots reggae rarities, and Peter Lionheart selecting exclusive dubplates from the deepest dub producers in the world and fresh productions straight from the studio. Look out for the archive of releases on the Inner Standing Sound label available on vinyl as well as streaming on your favorite platform…
Singing and chanting alongside the Sound will be Mykal Somer and Ras Amlak. Hailing from St Kitts, Mykal Somer sings in a sweet and impassioned style. His first album Element of Surprise in 2005 was a strong first offering and since then he has continued to create powerful and uplifting music. The Ifidence Mixtape was a powerful project released in 2014 and has a selection of quality music videos highlighting the work. Ras Amlak is a multitalented Rastafari artist originally from Southern California, currently in the SF Bay Area… As a chanter Ras Amlak has been Inner Standing Sounds primary mic man for years of sessions and always brings a powerful expression to the dance. Look out for his releases on the Inner Standing, Black Redemption, and Akashic records label as well as more to come…
Originally from Madrid Spain, Rootikally Movement will be playing this night for the first time in California!!! Bringing a long history of sound system works in Europe and a deep record box, Rootikally is sure to bring a strong selection of classic and current reggae music to life through the sound…
BURIAL GROUND SOUND SYSTEM W/DJ SILVERBACK, LP CHILEN, DJ TRUE VERSE, AND REBEL DUB