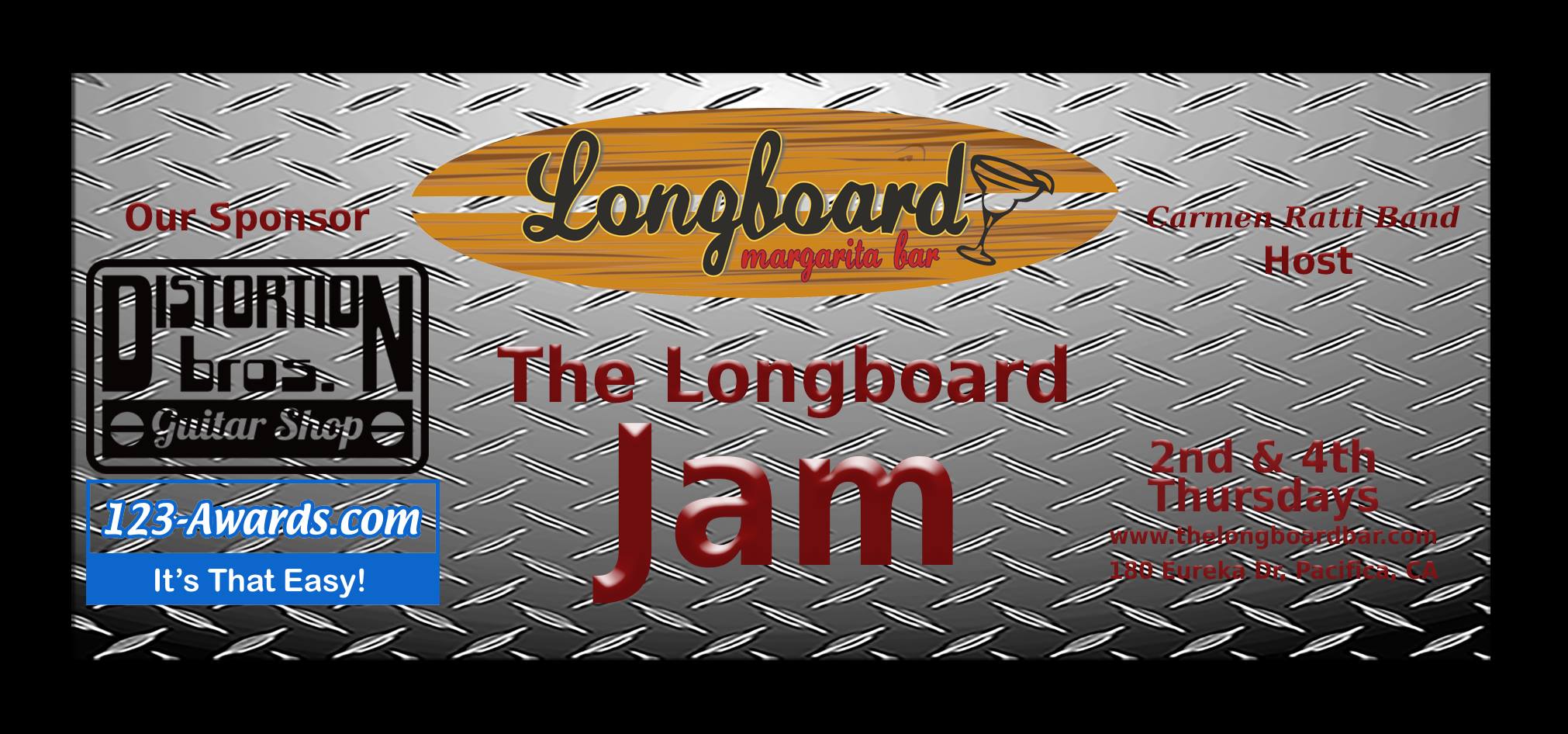 Longboard Margarita Bar presents Longboard Jam hosted by Carmen Ratti Band feat. Stan Erhart on THURSDAY, AUGUST 22ND at Longboard Margarita Bar in Pacifica, CA! The Carmen Ratt Band hosts this FREE blues jam every 2nd and 4th Thursday featuring a different top blues artist from the Bay Area every show. Come in and have a drink or two or three and enjoy the music and atmosphere.
NO COVER! DRINK SPECIALS! GREAT BLUES MUSIC!
SHOW INFO
Stan Erhart w/ Carmen Ratti Band
Doors/Show – 8:00pm
Ends – 12:00am
Bar stays open until 2:00am
Ages 21+
ARTIST INFO
STAN ERHART – (SCROLL DOWN FOR CLICKABLE LINKS)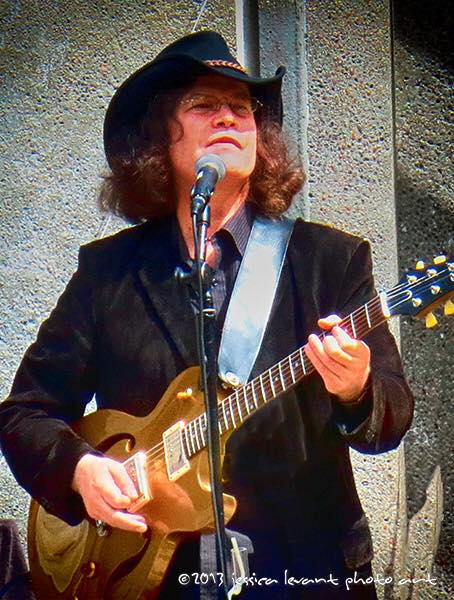 A fun & funky mix of some of the finest musicians in the San Francisco Bay Area. This group throws down the jams, covering R&B, Rock, Blues, & Soul-Jazz classics, plus their own well-crafted Originals. Tunes & genres are mixed & stirred to create the band's signature danceable 'stew'. Delivering tight energetic arrangements with great vocals is what they do best.
"Stan Erhart has a great voice, and really knows how to use tone and voicing on guitar."
John Orr, Daily News Arts and Entertainment Editor, San Jose Mercury News
"Stan has one of the finest voices in blues. And is very skilled with the guitar."
James Fox, Radio Host, Love Is The Song We Sing
"Soulful vocals … scalding guitar!"
Peter 'Blewzzman' Lauro, Blues Editor, Mary4Music.com
CLICKABLE LINKS
WEB – erhart.net
Twitter – twitter.com/stanerhart
ReverbNation – reverbnation.com/stanerhart
CARMEN RATTI BAND – (SCROLL DOWN FOR CLICKABLE LINKS)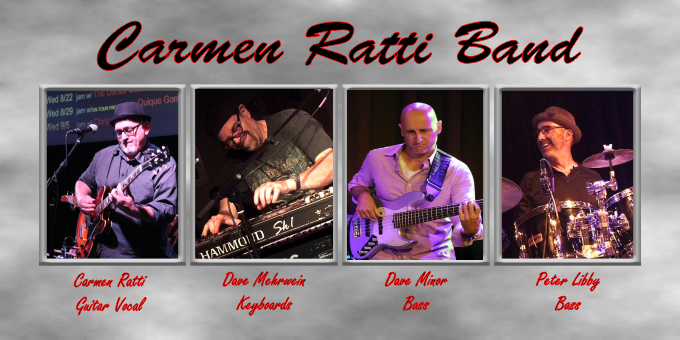 The Carmen Ratti Band started its journey by Carmen bringing together top hired guns to host a local pro blues jam, at the newly remodeled Longboard Margarita Bar in Pacifica. The model was in place to bring the Bay Areas top blues artist as a guest of the jam, thus needing to put together a stellar crew to qualify the event. Moving forward with the new crew CRB hits the local music scene with a blaze. Moving into its 2nd year CRB now brings an awesome pallet of blues, funk, R&B and, blues rock. Look for a diverse buffet of energized music to move your soul.
CLICKABLE LINKS
WEB – www.carmenrattiband.com
FB – www.facebook.com/BLUESCRB/
ReverbNation – www.reverbnation.com/DCPE