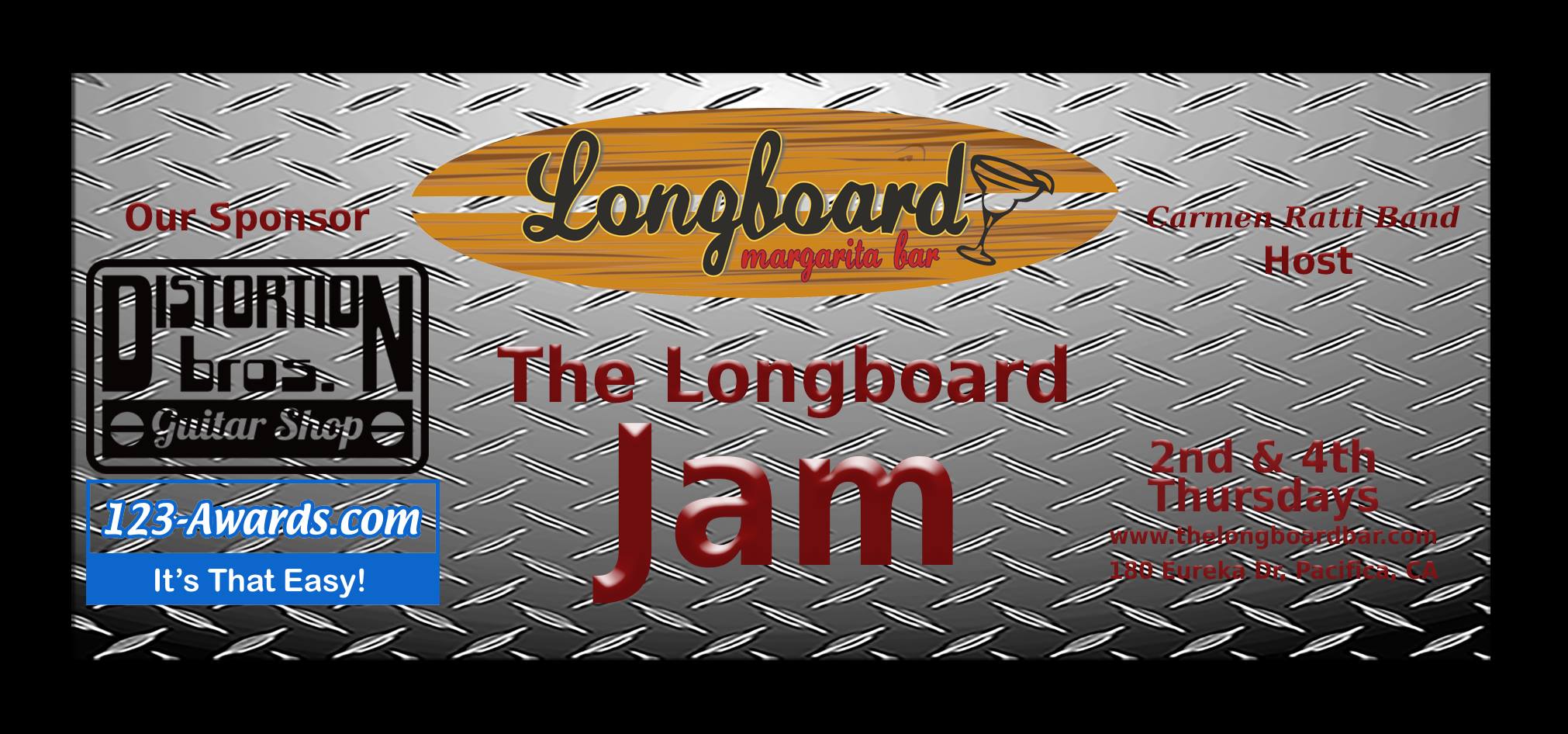 Longboard Margarita Bar presents Longboard Jam hosted by Carmen Ratti Band feat. Otilia Donaire on THURSDAY, JANUARY 9TH at Longboard Margarita Bar in Pacifica, CA!
The Carmen Ratti Band hosts this FREE blues jam every 2nd and 4th Thursday featuring a different top blues artist from the Bay Area every show. Come in and have a drink or two or three and enjoy the music and atmosphere.
NO COVER! DRINK SPECIALS! GREAT BLUES MUSIC!
SHOW INFO
Otilia Donaire w/ Carmen Ratti Band
Doors/Show – 8:00pm
Ends – 12:00am
Bar stays open until 2:00am
Ages 21+
ARTIST INFO
OTILIA DONAIRE – (SCROLL DOWN FOR CLICKABLE LINKS)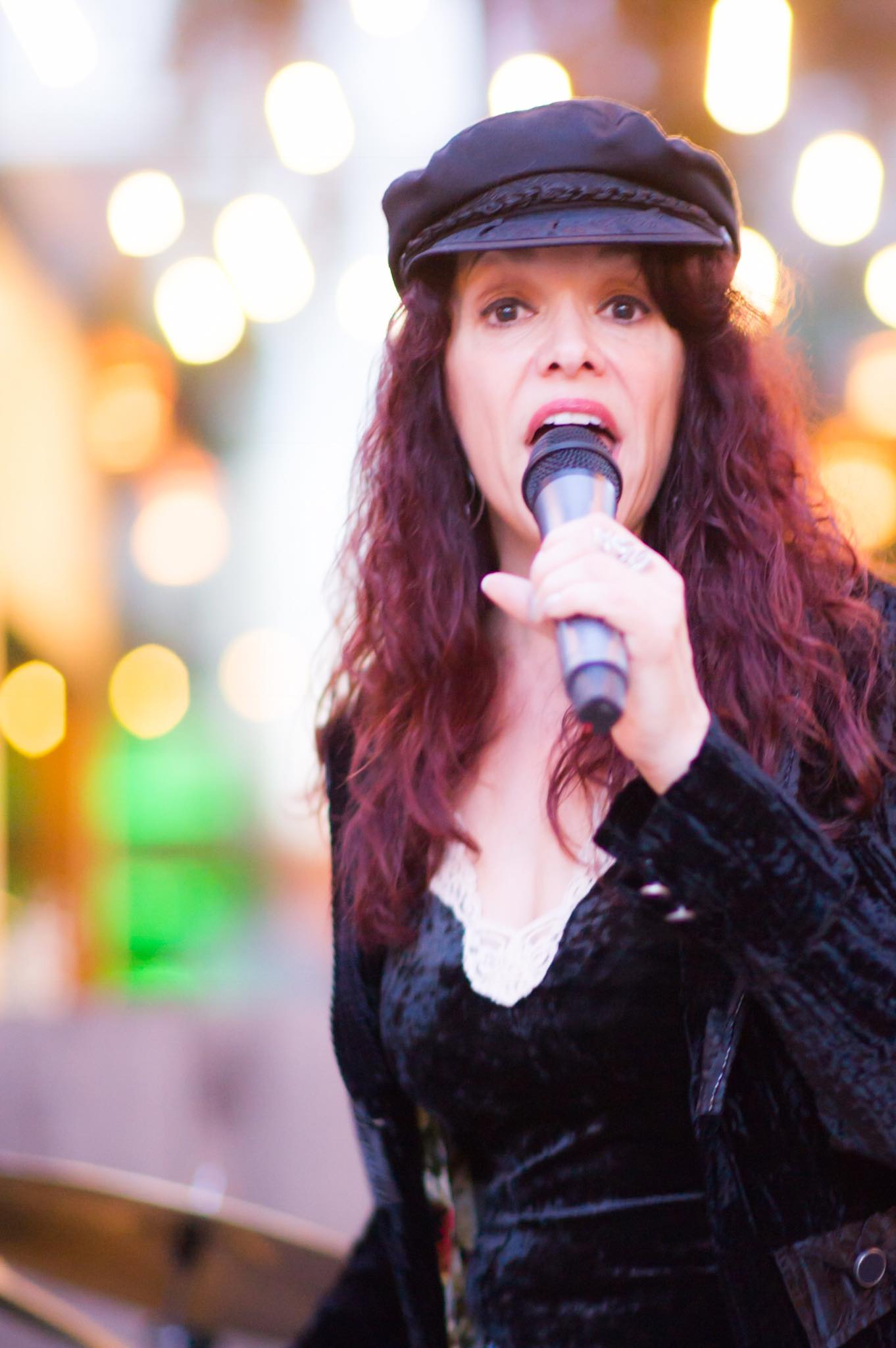 If you want people out on your dance floor, Otilia Donaire is going to put them there. A staple in the Bay Area music scene Otilia has been tantalizing Bay Area audiences with her powerful and gritty vocal style reminiscent of famous icons Janis Joplin and Koko Taylor. She sings with raw depth and emotion and has the adaptability to equally transition from a power-driven rock song to a sultry, blues ballad, making her a crowd favorite. Booking a show of strict blues or a combo of R&B and classic rock she will custom tailor a show and setlist to fit your needs. Otilia Donaire Band/Otilia and The Back Alley Boys – a top-notch rock and blues outfit. You can find Otilia and her band packing dance floors all across Northern California and beyond.
CLICKABLE LINKS
WEB – otiliadonaire.com
FB – facebook.com/otiliaandthebackalleyboys
CARMEN RATTI BAND – (SCROLL DOWN FOR CLICKABLE LINKS)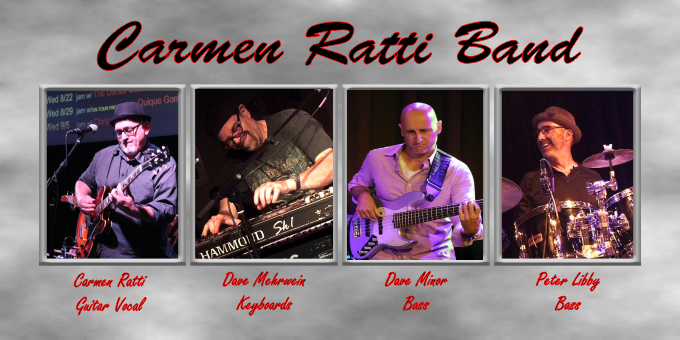 The Carmen Ratti Band started its journey by Carmen bringing together top hired guns to host a local pro blues jam, at the newly remodeled Longboard Margarita Bar in Pacifica. The model was in place to bring the Bay Areas top blues artist as a guest of the jam, thus needing to put together a stellar crew to qualify the event. Moving forward with the new crew CRB hits the local music scene with a blaze. Moving into its 2nd year CRB now brings an awesome pallet of blues, funk, R&B and, blues rock. Look for a diverse buffet of energized music to move your soul.
CLICKABLE LINKS
WEB – www.carmenrattiband.com
FB – www.facebook.com/BLUESCRB/
ReverbNation – www.reverbnation.com/DCPE