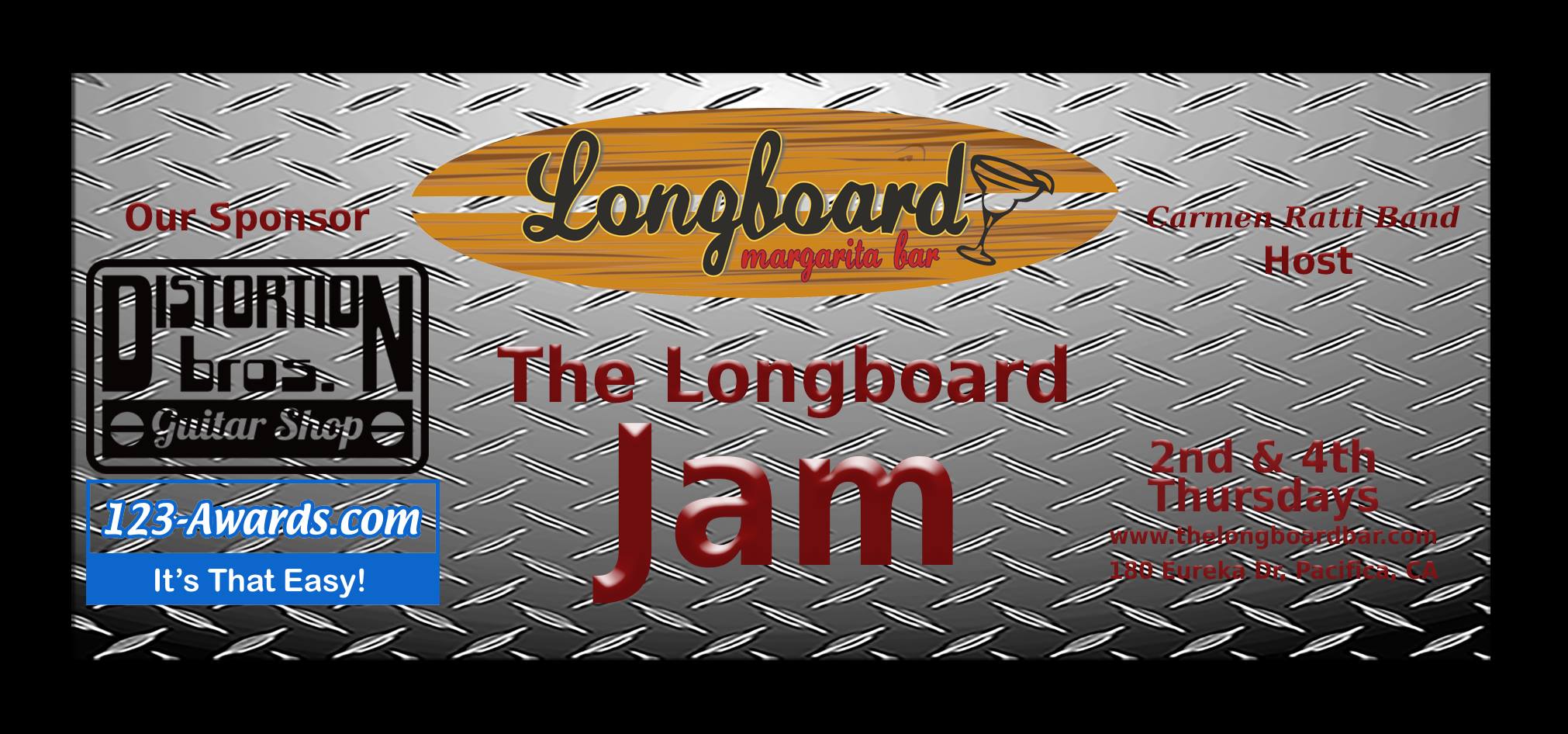 Longboard Margarita Bar presents Longboard Jam hosted by Carmen Ratti Band feat. Joe Lococo on THURSDAY, NOVEMBER 21ST at Longboard Margarita Bar in Pacifica, CA! The Carmen Ratt Band hosts this FREE blues jam every 2nd and 4th Thursday featuring a different top blues artist from the Bay Area every show. Come in and have a drink or two or three and enjoy the music and atmosphere.
NO COVER! DRINK SPECIALS! GREAT BLUES MUSIC!
SHOW INFO
Joe Lococo w/ Carmen Ratti Band
Doors/Show – 8:00pm
Ends – 12:00am
Bar stays open until 2:00am
Ages 21+
ARTIST INFO
JOE LOCOCO – (SCROLL DOWN FOR CLICKABLE LINKS)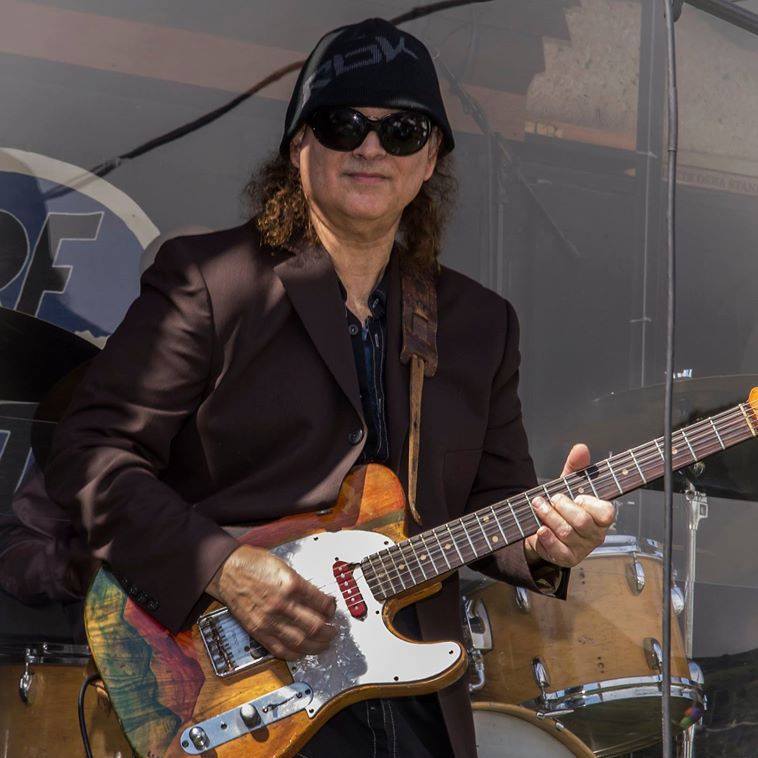 A seasoned pro, Joe Lococo, is a highly respected, sought after Bay Area sideman and bandleader. He currently plays in a number of bands, including (for over 15 years) with world-renowned, Jazz Saxophonist, Jules Broussard. Joe Lococo is the leader of the popular San Francisco Funk Band, Rhythm City, and has performed for years at San Francisco's oldest Bar, The Saloon, as lead guitarist with their house Blues Band, Lucky Strike. last but not least he has been playing in a 3 piece power trio Called Throwingroses a Rockin dance trio. Originally from Buffalo, New York, Joe Lococo has been a full-time professional musician all his life and has the chops to show it. From Country to Rock to Blues, he is one of the most knowledgeable players around.
CLICKABLE LINKS
WEB – lococojoe.com
CARMEN RATTI BAND – (SCROLL DOWN FOR CLICKABLE LINKS)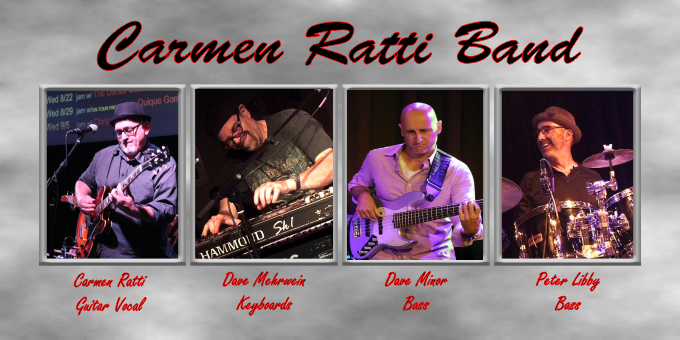 The Carmen Ratti Band started its journey by Carmen bringing together top hired guns to host a local pro blues jam, at the newly remodeled Longboard Margarita Bar in Pacifica. The model was in place to bring the Bay Areas top blues artist as a guest of the jam, thus needing to put together a stellar crew to qualify the event. Moving forward with the new crew CRB hits the local music scene with a blaze. Moving into its 2nd year CRB now brings an awesome pallet of blues, funk, R&B and, blues rock. Look for a diverse buffet of energized music to move your soul.
CLICKABLE LINKS
WEB – www.carmenrattiband.com
FB – www.facebook.com/BLUESCRB/
ReverbNation – www.reverbnation.com/DCPE