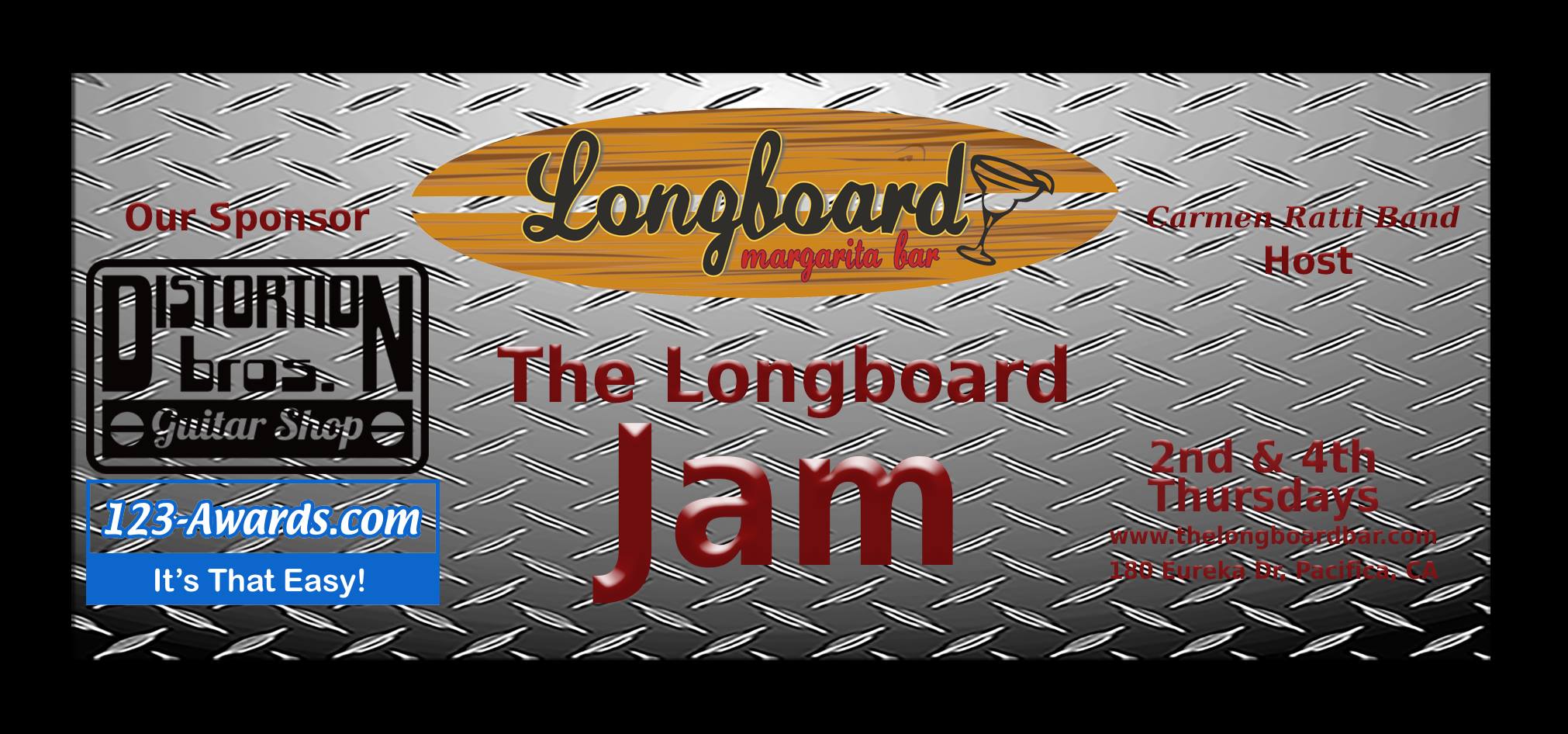 Longboard Margarita Bar presents Longboard Jam hosted by Carmen Ratti Band feat. AC Myles on THURSDAY, JULY 25TH at Longboard Margarita Bar in Pacifica, CA! The Carmen Ratt Band hosts this FREE blues jam every 2nd and 4th Thursday featuring a different top blues artist from the Bay Area every show. Come in and have a drink or two or three and enjoy the music and atmosphere.
NO COVER! DRINK SPECIALS! GREAT BLUES MUSIC!
SHOW INFO
AC Myles w/ Carmen Ratti Band
Doors/Show – 8:00pm
Ends – 12:00am
Bar stays open until 2:00am
Ages 21+
ARTIST INFO
AC MYLES – (SCROLL DOWN FOR CLICKABLE LINKS)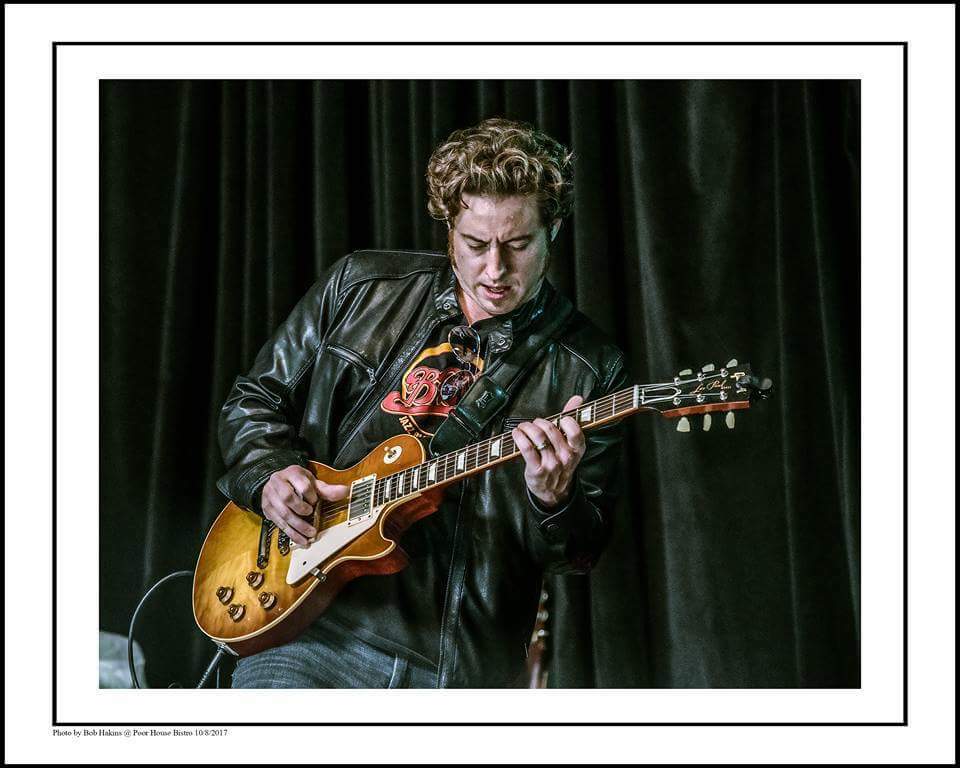 Solid, confident performance with strong guitar and vocals and good attention to tone" – Bruce Iglauer – Alligator Records
AC Myles current album 'With These Blues' reaches back to the root of his musical development. Myles is stylistically along the lines of a modern day Johnny Winter, Steve Marriot, Rory Gallagher, Joe Walsh & Elvin Bishop and his albums 'Rush to Red' (2015) & 'Reconsider Me' (2014) outline his musical development and his maturing into one of the more valid guitarists and vocalists in the blues/rock arena. AC Myles new album, 'With These Blues' (2017) is a collection of originals and choice covers in traditional electric blues styling. Myles very confidently delivers, with an amazing vocal range and tone as well as staggering unyielding guitar work, no doubt is left that he is the mature and genuine article.
"Blues-rocking guitarist AC Myles is an artist whose musical stock seems to be an arrow pointing straight up. The real deal folks! Dig it!" – Brent Black / www.criticaljazz.com
CLICKABLE LINKS
WEB – www.acmyles.com
IG – www.instagram.com/acmylesmusic
CARMEN RATTI BAND – (SCROLL DOWN FOR CLICKABLE LINKS)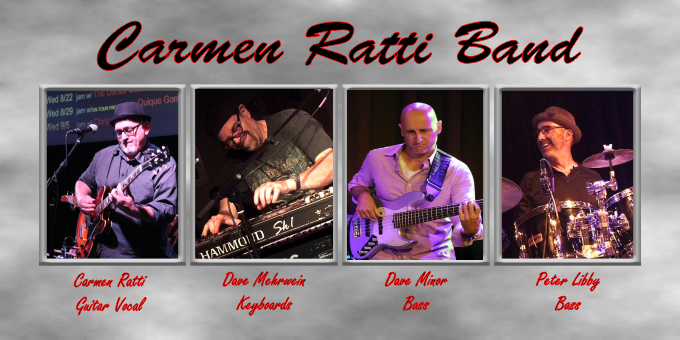 The Carmen Ratti Band started its journey by Carmen bringing together top hired guns to host a local pro blues jam, at the newly remodeled Longboard Margarita Bar in Pacifica. The model was in place to bring the Bay Areas top blues artist as a guest of the jam, thus needing to put together a stellar crew to qualify the event. Moving forward with the new crew CRB hits the local music scene with a blaze. Moving into its 2nd year CRB now brings an awesome pallet of blues, funk, R&B and, blues rock. Look for a diverse buffet of energized music to move your soul.
CLICKABLE LINKS
WEB – www.carmenrattiband.com
FB – www.facebook.com/BLUESCRB/
ReverbNation – www.reverbnation.com/DCPE