Longboard Margarita Bar presents Alborosie & Shengen Clan, One Chot w/DJ Julicio, and DJ Green B on TUESDAY, MAY 28TH at Longboard Margarita Bar in Pacifica, CA! Hosted by DJ Irie Dole.
TICKETS ON SALE NOW!
$30 Advance
$40 Door
$250 VIP Package (Package includes 4 Tickets + 1 Table + 1 Bottle Service)
SHOW INFO
Alborosie & Shengen Clan
One Chot with DJ Julicio
DJ Green B
Hosted by DJ Irie Dole
Doors – 8:00pm
Show – 9:00pm
Ages 21+
ARTIST INFO
ALBOROSIE & SHENGEN CLAN – (SCROLL DOWN FOR CLICKABLE LINKS)
Born and raised in Marsala, Sicily, Italy, but now residing in Kingston, Jamaica, he is a multi-instrumentalist, being proficient in guitar, bass, drums, and keyboard. His musical career began in the Italian reggae band Reggae National Tickets, from Bergamo city, when he was 15 years old in 1993, in which he was known as Stena.
In 2001 Alborosie decided to try a solo career. He moved to Jamaica to be close to reggae music's roots and Rastafari culture. There, he started working as a sound engineer and producer. He has also worked with artists like Gentleman and Ky-Mani Marley. His first solo album was called Soul Pirate. In the summer of 2009, he released his second album which was called Escape from Babylon. In August 2008 Alborosie played at the Uppsala Reggae Festival.
The name 'Alborosie' comes from a name he was given in the early years after moving to Jamaica. "Borosie was what they used to call me. Let me put it like this. My early experience in Jamaica was… not nice. Borosie was a name they used to call me and it have a negative meaning. So I said, "I'm gonna use this name and mash up the place turn a negative into a positive thing!". Basically, my name is Albert so I add "Al" – Al-borosie. But I'm not gonna tell you what borosie mean!"

CLICKABLE LINKS
WEB – alborosie.com
FB – www.facebook.com/OneAlborosie
IG – www.instagram.com/alborosieofficial
Twitter – twitter.com/Alborosie
YouTube – www.youtube.com/user/PuppaALBO/feed
Soundcloud – soundcloud.com/alborosie-official
Spotify – open.spotify.com/artist/78u1jLVBjPSXQVmHBV43yG
Pandora – www.pandora.com/station/play/4224781607841616832
Google Play Music – play.google.com/music/listen?u=0#/wst/artist/Az37mvckjhsk6sl2msjrid4c2a4
Deezer – www.deezer.com/sr/artist/275373?autoplay=true
iHeartRadio – www.iheart.com/artist/alborosie-78292
Apple Music – open.spotify.com/artist/78u1jLVBjPSXQVmHBV43yG
TuneIn –tunein.com/artist/Alborosie-m477223/?autoplay=true
DJ GREEN B – (SCROLL DOWN FOR CLICKABLE LINKS)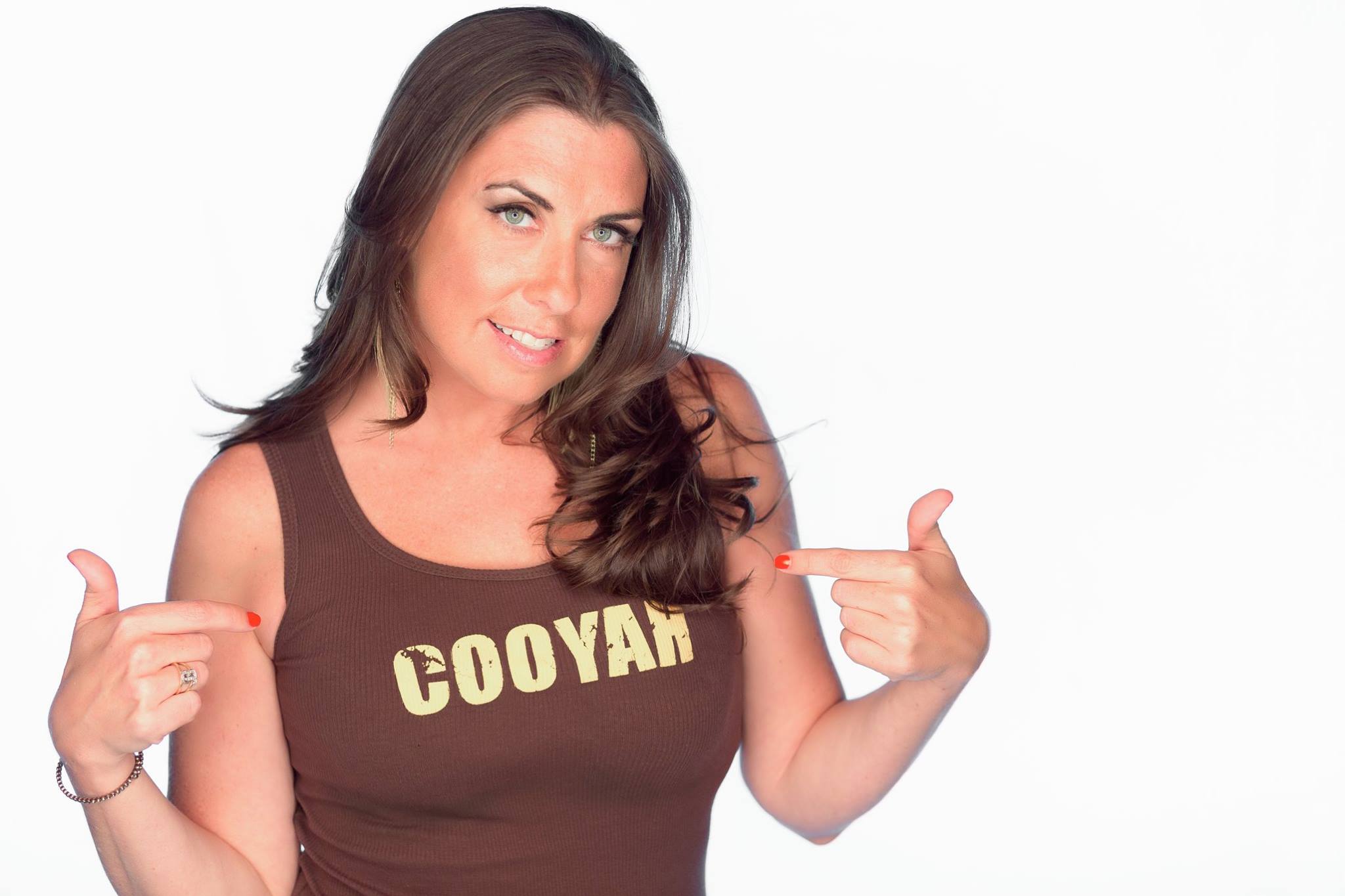 DJ Green B is one of Cali's toppa top selectas focusing on Afro-Caribbean music. On the radio, in the club, or at the festivals, she delivers an energetic set filled with hot new music and all your favorite big tunes.
CLICKABLE LINKS
WEB – www.djgreenb.com
FB – www.facebook.com/djgreenbizzle
IG – www.instagram.com/djgreenbizzle
Twitter – twitter.com/djgreenb
Mixtapes – www.djgreenb.com/mixtapes.html
Soundcloud – soundcloud.com/djgreenb
Mixcloud – www.mixcloud.com/djgreenb/stream